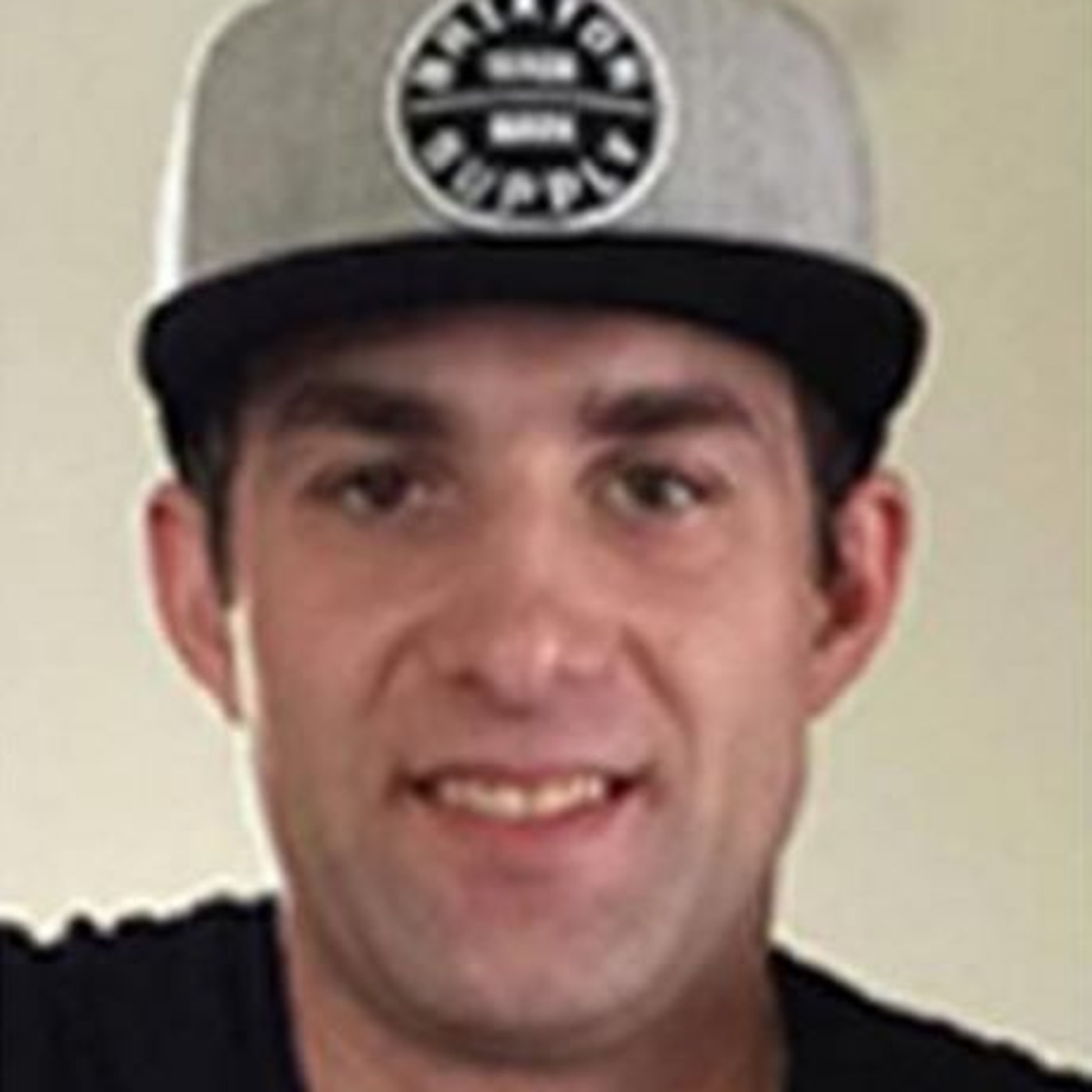 Troy Galloway was a 34 year old from Sonora, CA. He was a Marine and dedicated father. On January 13, 2016, he and his wife got into an argument about him relapsing into drug use—although to this day there is no proof of that. She claims he then stormed out into the cold night, not taking their car. He was never seen again.
Facebook Page:
Missing Veterans:
NAMUS:
www.findthemissing.org/en/cases/33173/0/
Websleuths:
www.websleuths.com/forums/showthread.php?324972-CA-Troy-Galloway-34-Crystal-Falls-13-Jan-2016&highlight=troy+galloway
If you have any information about the whereabouts of Troy Galloway, contact the Tuolumne County Sheriff's Office, Sgt Greg Rogers, at 209-533-5815 reference case # 16-811.
The website: unfoundpodcast.com.
Facebook: The Unfound Podcast Discussion Group, which is private.
–and the Unfound Page, which is public. Please join at both!
Twitter: @unfoundpodcast
Instagram: @unfoundpodcast
Patreon: patreon.com/unfoundpodcast
YouTube: The Unfound Podcast Channel
Unfound email: Unfoundpodcast@gmail.com
–but please don't hesitate to message me privately on Facebook Messenger as well.
You can subscribe to Unfound at iTunes, Stitcher, Podomatic, Google Play, and a bunch of other places.
–you also listen without downloading at TuneInRadio.
Amazon: Unfound, Volume 1 as a Kindle ebook.
And finally, please mention Unfound at Reddit, Websleuths, True Crime Podcasts, Podcasts We Listen To, and all other true crime websites and forums.
Source: Unfound