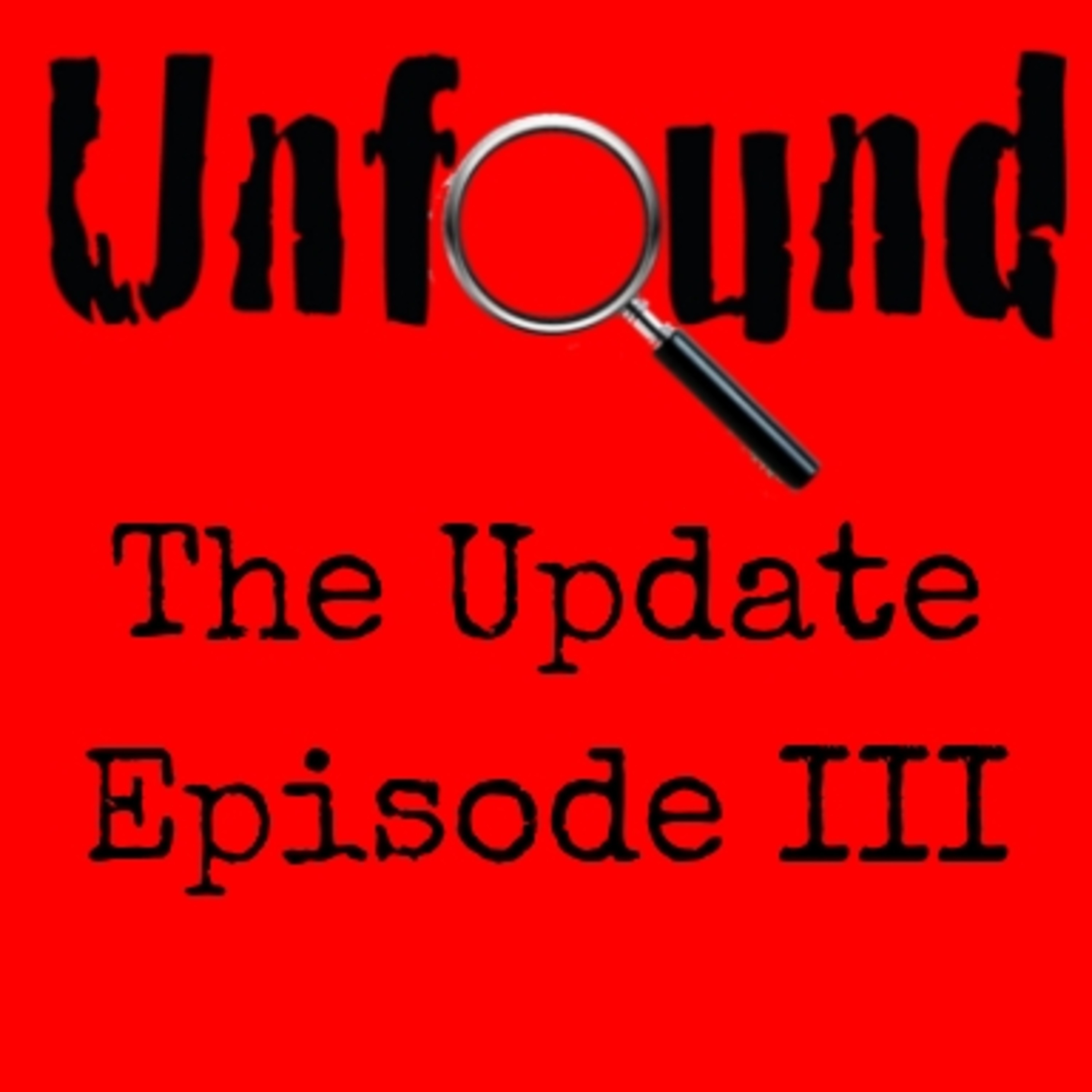 Ed says as much as he can about new information regarding many of the cases Unfound has covered.
Unfound supports accounts on Podomatic, iTunes, Stitcher, YouTube, Instagram, Twitter, and Facebook.
–Contribute to Unfound at Patreon.com/unfoundpodcast.
And at Paypal: unfoundpodcast@gmail.com
–that is also the email address.
–The Websites: unfoundpodcast.com.
–Merchandise: –The books at Amazon.com in both ebook and print form.
–don't forget the reviews.
–shirts at myshopify.com/unfound-podcast.
–cards at makeplayingcards.com/sell/unfoundpodcast
–And please mention Unfound at all true crime websites and forums. Thank you.
Source: Unfound