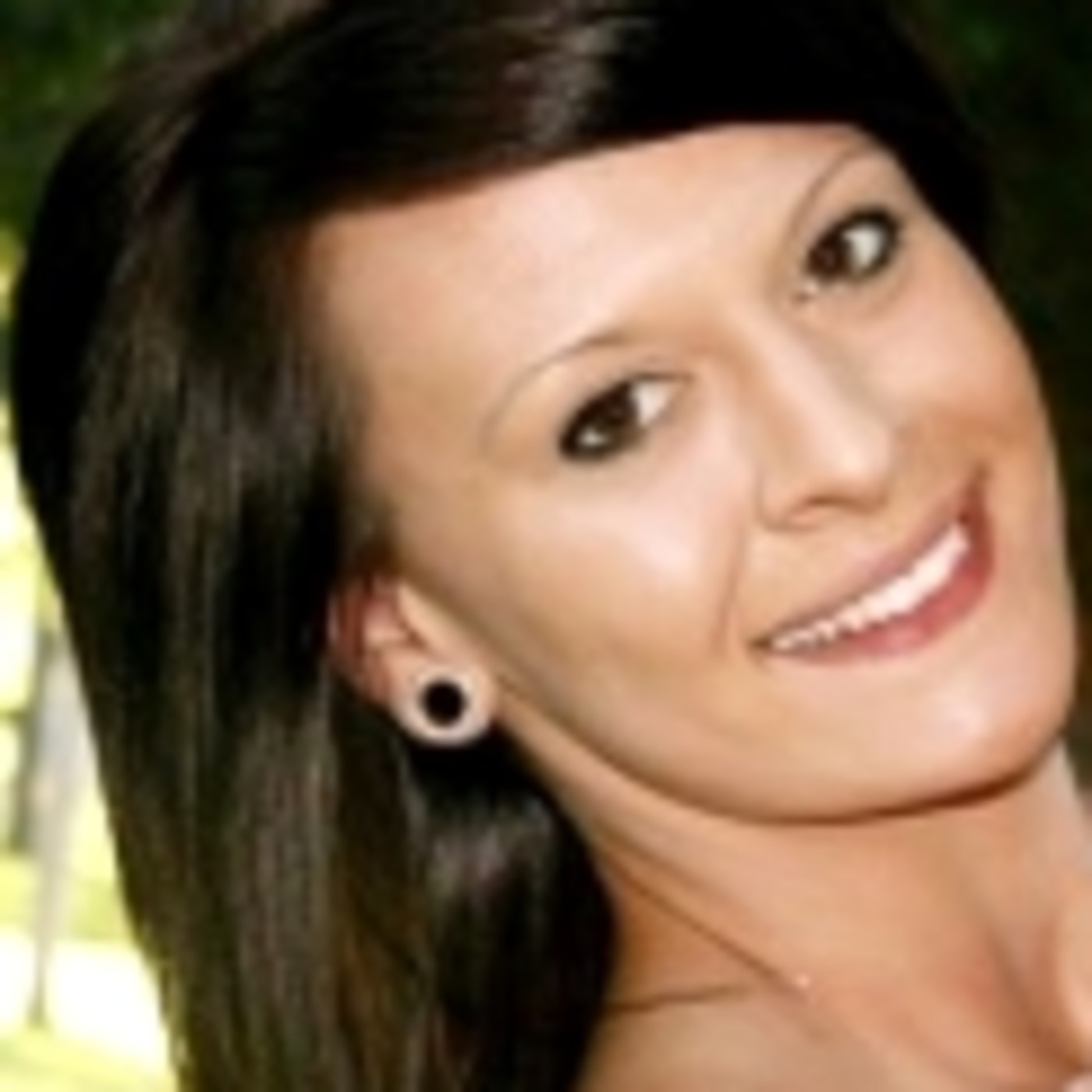 Shannah Marie Boiteau was a 22 year old from Chippewa Falls, WI. She had a daughter and loved playing basketball. On June 22, 2016, she was allegedly on a trip to California with her boyfriend, Kyle. Not long into their journey, near St. Cloud, MN, Shannah unexpectedly jumped out of the car and ran off into the woods beside the highway. She was never seen again.
Facebook:
www.facebook.com/helpfindshannahboiteau/
Podcast from last year covering Shannah's case:
www.stitcher.com/podcast/doomsday-murder-cult/e/53330305?autoplay=true&fbclid=IwAR0Ouh36b-BM-RDfG2v5GLxLeP1BJcPU3RLMcSYav6NQ5tTlqaHqlc6Fe9g
Charley Project:
NAMUS:
www.namus.gov/MissingPersons/Case#/34707
If you have any information regarding the disappearance of Shannah Boiteau, please contact the Chippewa Falls Police Department at (715) 723-4424
Unfound supports accounts on Podomatic, iTunes, Stitcher, YouTube, Instagram, Twitter, and
Facebook.
–Contribute to Unfound at Patreon.com/unfoundpodcast.
And at Paypal: unfoundpodcast@gmail.com
–that is also the email address.
–The Websites: unfoundpodcast.com.
–triblive.com/news/unfound
–Merchandise:
–The books at Amazon.com in both ebook and print form.
–don't forget the reviews.
–shirts at myshopify.com/unfound-podcast.
–cards at makeplayingcards.com/sell/unfoundpodcast
–And please mention Unfound at all true crime websites and forums. Thank you.
Source: Unfound