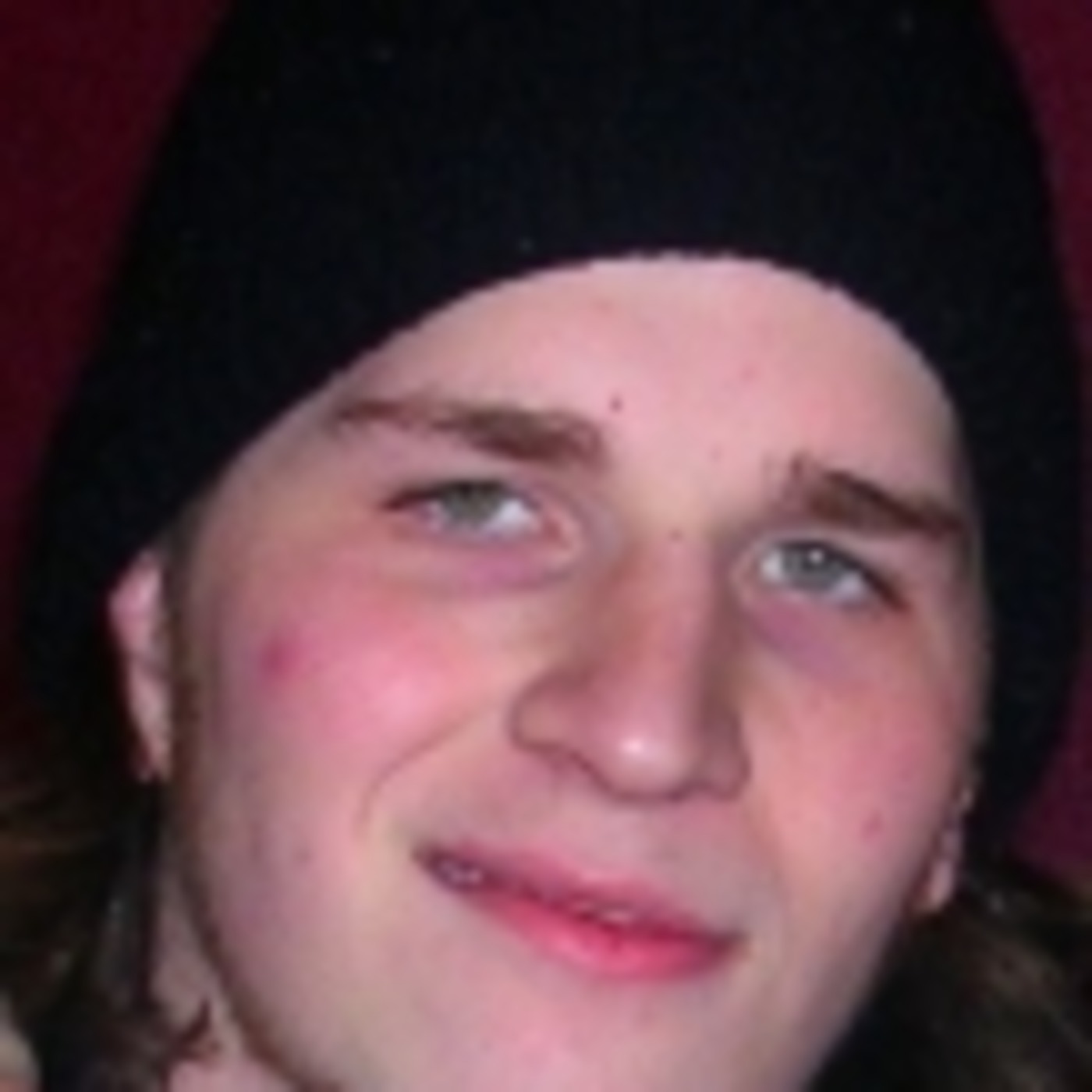 Peter Sean Kosky was a 24 year old from McMinnville, OR. He loved rugby but suffered from epilepsy from a young age. On September 30, 2012, Sean was with his cousin and others at a cabin in a nature preserve. When they went to bed, Sean was still awake in the living room. When they got up later Sean was gone. He was never seen again.
Facebook:
www.facebook.com/PeterSeanKosky/
Charley Project:
NAMUS:
www.namus.gov/MissingPersons/Case#/21884
Article:
www.kgw.com/article/news/investigations/new-evidence-gives-hope-to-family-of-missing-man-in-2012-case/283-317679925
If you have any information concerning the disappearance of Sean Kosky, please contact the Yarnhill County Sheriff's Office at (503) 434-7506.
Unfound supports accounts on Podomatic, iTunes, Stitcher, YouTube, Instagram, Twitter, and
Facebook.
–Contribute to Unfound at Patreon.com/unfoundpodcast.
And at Paypal: unfoundpodcast@gmail.com
–that is also the email address.
–The Websites: unfoundpodcast.com.
–triblive.com/news/unfound
–Merchandise:
–The books at Amazon.com in both ebook and print form.
–don't forget the reviews.
–shirts at myshopify.com/unfound-podcast.
–cards at makeplayingcards.com/sell/unfoundpodcast
–And please mention Unfound at all true crime websites and forums. Thank you.
Source: Unfound