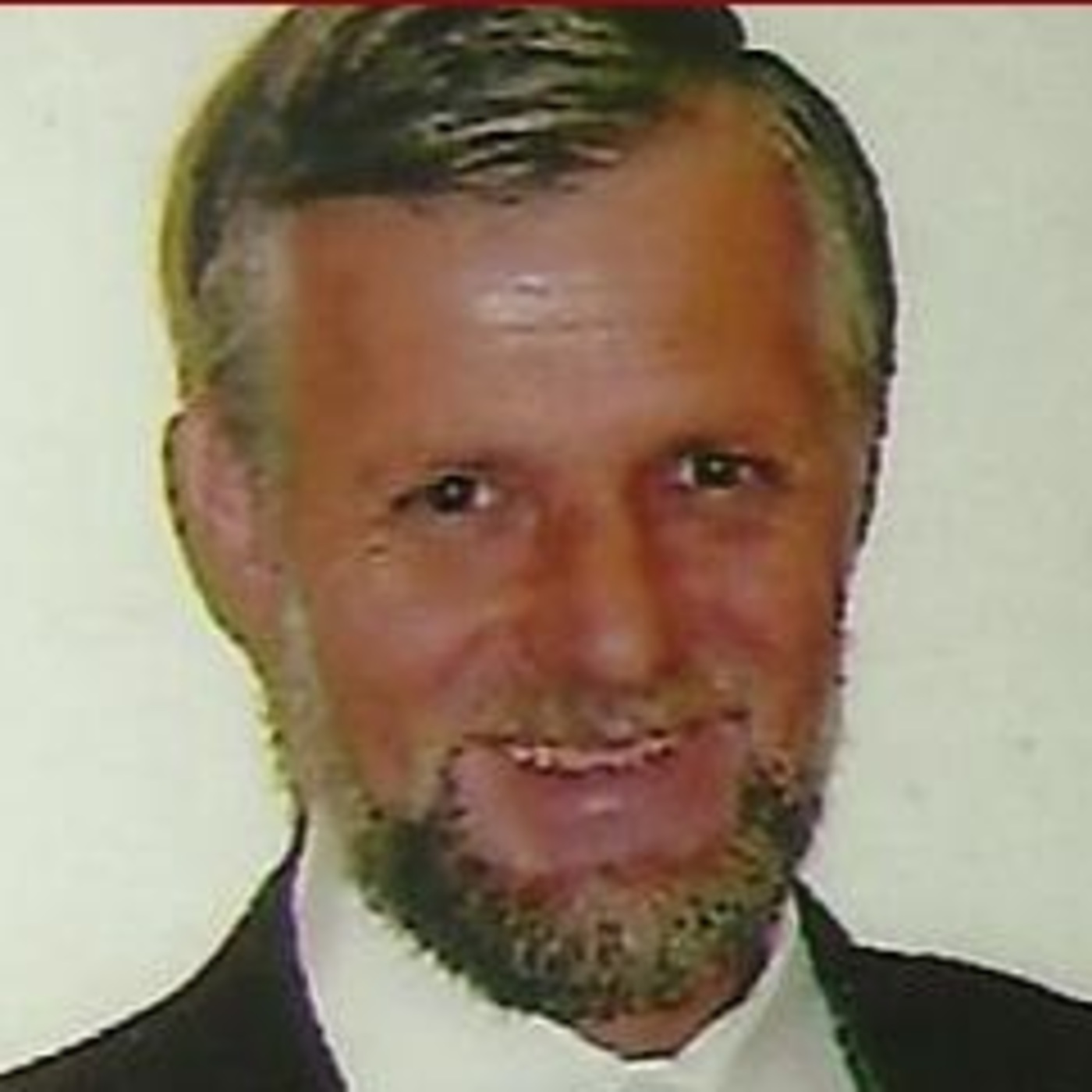 Robert Wayne Cox was a 57 year old from Havana, Arkansas. He built himself a log cabin home and liked to tinker around with old cars. On Feb. 19, 2011, he left his house to take a walk around his property. His wife saw him out there. But when she went to bring him back inside, Robert was gone. He was never seen again.
Facebook:
www.facebook.com/MissingRobertWayneCox/
Charley Project:
NAMUS:
www.namus.gov/MissingPersons/Case#/10218
Article:
www.fox16.com/news/the-missing-part-1-robert-wayne-cox/205517750
If you have any information regarding the disappearance of Robert Cox, please contact the Yell County Sheriff's Office at 479-229-4175.
–Unfound supports accounts on Podomatic, iTunes, Stitcher, YouTube, Instagram, Twitter, and
Facebook.
–Contribute to Unfound at Patreon.com/unfoundpodcast.
And at Paypal: unfoundpodcast@gmail.com
–that is also the email address.
–The Websites: unfoundpodcast.com.
–triblive.com/news/unfound
–Merchandise:
–The books at Amazon.com in both ebook and print form.
–don't forget the reviews.
–shirts at myshopify.com/unfound-podcast.
–cards at makeplayingcards.com/sell/unfoundpodcast
–And please mention Unfound at all true crime websites and forums. Thank you.
Source: Unfound