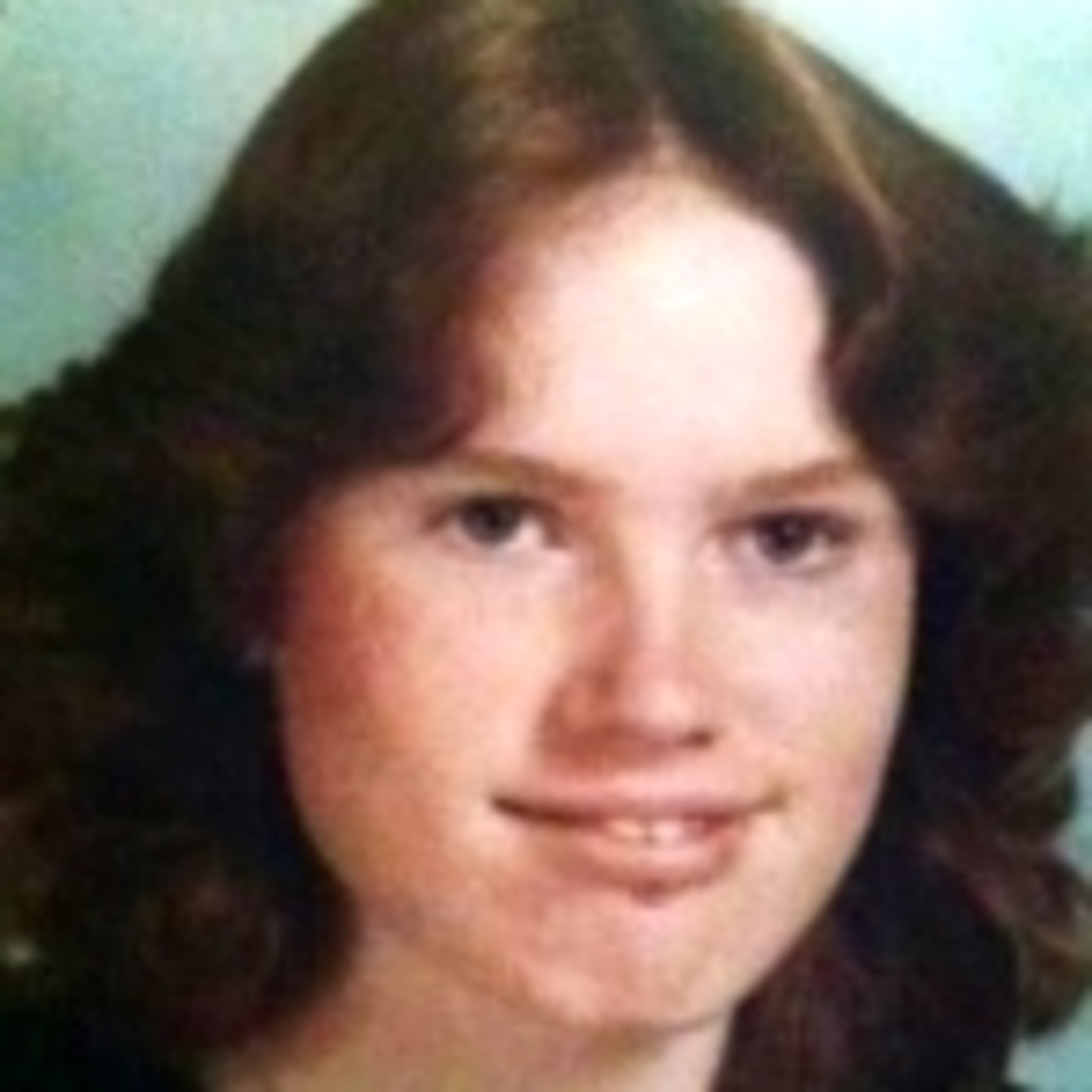 Patricia Lynn Taylor was a 15 year from Oklahoma. She lived at the Tulsa Girls Group Home and worked at Sonic. On August 31, 1981, after a year in which she ran away a couple times but always came back, Patty told co-workers she was getting on a bus—presumably to run away once more. She was never seen again.
Website:
insearchofpatricialynntaylorblog.wordpress.com
Facebook:
www.facebook.com/patricialynntaylornov231965/?ref=br_rs
Charley Project:
www.charleyproject.org/cases/t/taylor_patricia.html
NAMUS:
www.findthemissing.org/en/cases/31371/30/
Websleuths:
www.websleuths.com/forums/showthread.php?296558-OK-Patricia-Taylor-14-Tulsa-County-1-Jan-1980&highlight=patricia+taylor
If you have any infromation regarding the disappearance of Patricia Taylor, please contact the Tulsa Police Department at (918) 596-9222.
Unfound is on Facebook, Instagram, Twitter, YouTube, iTunes, Podomatic, Stitcher, TuneInRadio, Podbean, and Overcast. And remember, Unfound is now on Spotify.
Email: Unfoundpodcast@gmail.com.
The website: Unfoundpodcast.com—please check out the secret Steven Koecher episode.
–And now, if you click on the Merchandise button, it will show the links to both the books on
Amazon and the playing cards at makeplayingcards.com. Please visit the page at your
convenience.
The website at Trib Total Media: triblive.com/news/unfound
Unfound has a Patreon account: patreon.com/unfoundpodcast
Unfound also has a PayPal account.
–just do a search for the Unfound email address: unfoundpodcast@gmail.com.
–and thank you to Roseanne and Andrea for their contribution this past week.
And please mention Unfound on all true crime Facebook pages, and other websites and forums. Thank you.
Source: Unfound