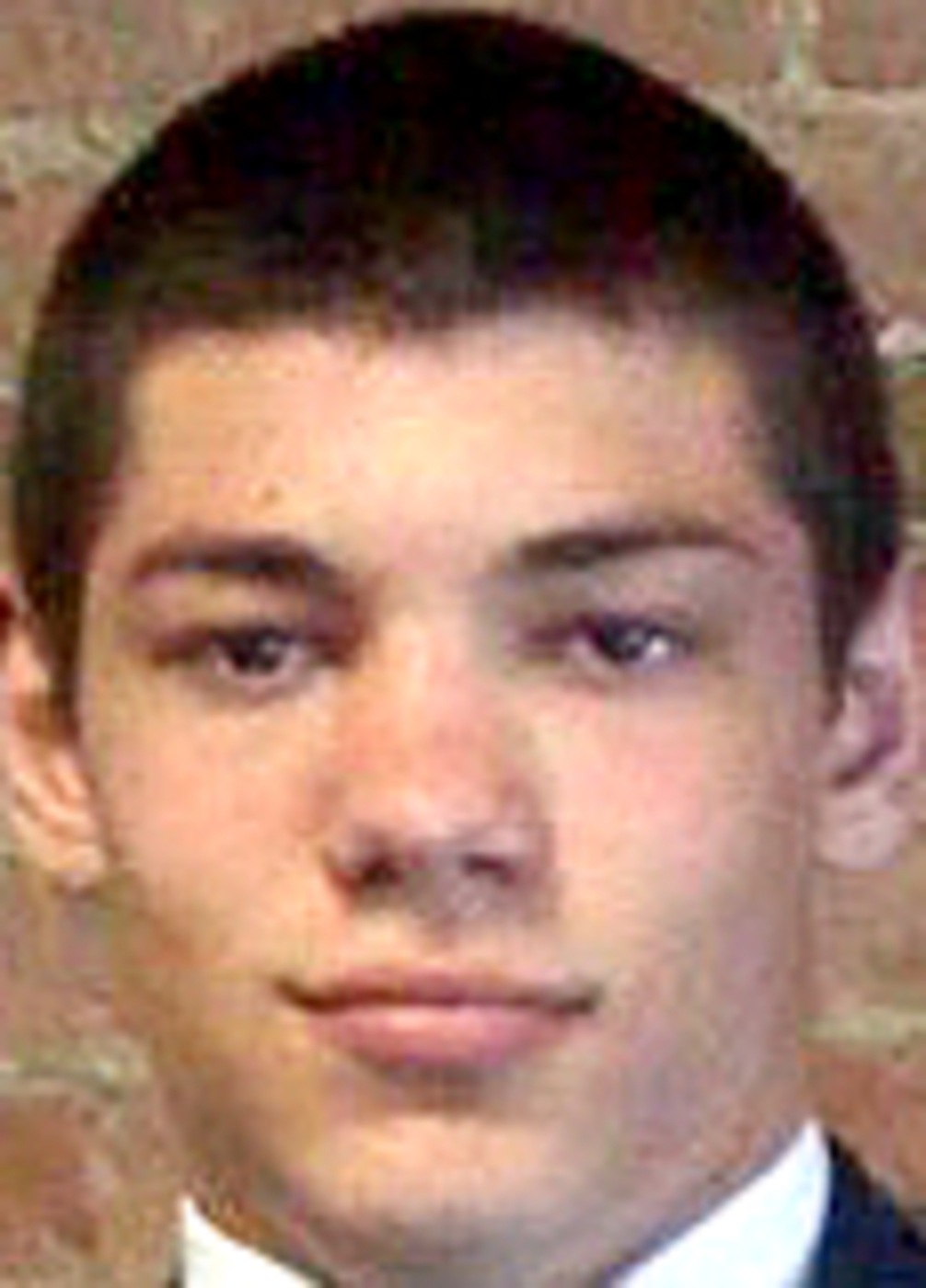 Nieko Anthony Lisi was an 18 year old from Addison, NY. He was a wrestler and loved the outdoors. On September 30, 2011, he and another young man left NY in a pickup truck. Over the next few days, Nieko's traveling companion arrived in Michigan. While Nieko was seen by a friend in Franklin, TN alone. He was never seen again.
Facebook:
www.facebook.com/groups/235131836543343/
Charley Project:
NAMUS:
www.namus.gov/MissingPersons/Case#/13249
Articles:
www.tennessean.com/story/news/crime/2016/07/21/new-york-police-franklin-investigating-missing-teen-case/87391336/
www.newyorkupstate.com/news/2017/03/upstate_ny_teen_nieko_lisi_still_missing_tennessee.html
If you have any information regarding the disappearance of Nieko Lisi, please contact the New York State Police at (607) 776-6866.
Unfound is on Facebook, Instagram, Twitter, YouTube, iTunes, Podomatic, Stitcher, Podbean, and Spotify.
–in particular, please join us on Wednesday nights at 9pm Eastern for the Unfound Facebook Live Video show which is hosted on the Unfound Podcast Page . . . NOT in the private group.
Email: Unfoundpodcast@gmail.com.
The website: Unfoundpodcast.com—please check out the secret Steven Koecher episode.
The website at Trib Total Media: triblive.com/news/unfound
Unfound has Patreon and PayPal accounts.
–I cannot thank all of Unfound's supporters enough.
Unfound merchandise: Volumes 1, 2, 3, and 4 on Amazon in both paperback and ebook form.
–let's try to work on getting some great reviews for Volume 2.
–if you've bought, please give it a nice review.
–the playing cards—go to makeplayingcards.com/sell/unfoundpodcast
–shirts for ALMOST ALL Unfound's cases at unfound-podcast.myshopify.com
–this includes the flagships t-shirt, The First Year Cases, that has a collage of everyone from Suzanne Lyall to Jennifer Wilkerson. Please check it out.
And please mention Unfound on all true crime Facebook pages, websites, and forums. Thank you.
Source: Unfound