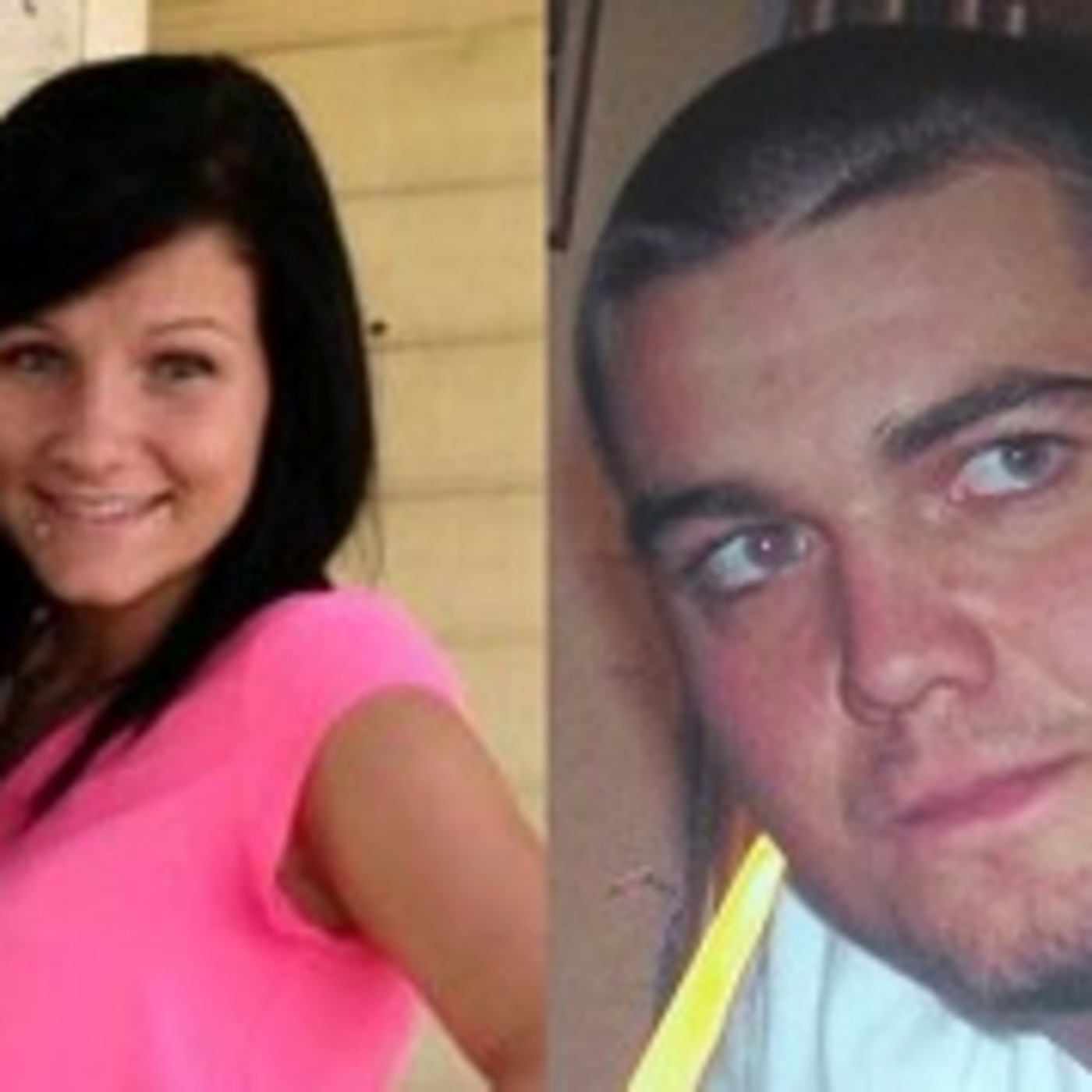 Molly Miller and Colt Haynes were respectively 17 and 21 year olds from Wilson, OK. They had only known each other a week but might've been headed toward a relationship. On the evening of July 7, 2013, Molly and Colt were passengers in a car that got involved in a police chase. The vehicle got ditched and the driver made it back to his house the next morning, while Molly and Colt seemingly got lost, trying to call friends to pick them up. They were never seen again.
Facebook:
www.facebook.com/groups/OperationFindMollyMiller/
www.facebook.com/JusticeForColt/
Charley Project:
NAMUS:
www.namus.gov/MissingPersons/Case#/21610?nav
www.namus.gov/MissingPersons/Case#/21192?nav
Article:
www.kten.com/story/40029885/the-molly-miller-case-were-going-to-get-answers
If you have any information regarding the disappearances of Molly and Colt, please contact the Oklahoma State Bureau of Investigations at (405) 848-6724.
Unfound supports accounts on Podomatic, iTunes, Stitcher, YouTube, Instagram, Twitter, Spotify and Facebook.
–Please join us on Wednesday nights at 9pm ET for the YouTube Live Show.
–Contribute to Unfound at Patreon.com/unfoundpodcast.
And at Paypal: unfoundpodcast@gmail.com
–that is also the email address.
–The Website: unfoundpodcast.com.
–
–Merchandise:
–The books at Amazon.com in both ebook and print form.
–don't forget the reviews.
–shirts at myshopify.com/unfound-podcast.
–cards at makeplayingcards.com/sell/unfoundpodcast
–And please mention Unfound at all true crime websites and forums. Thank you.
Source: Unfound