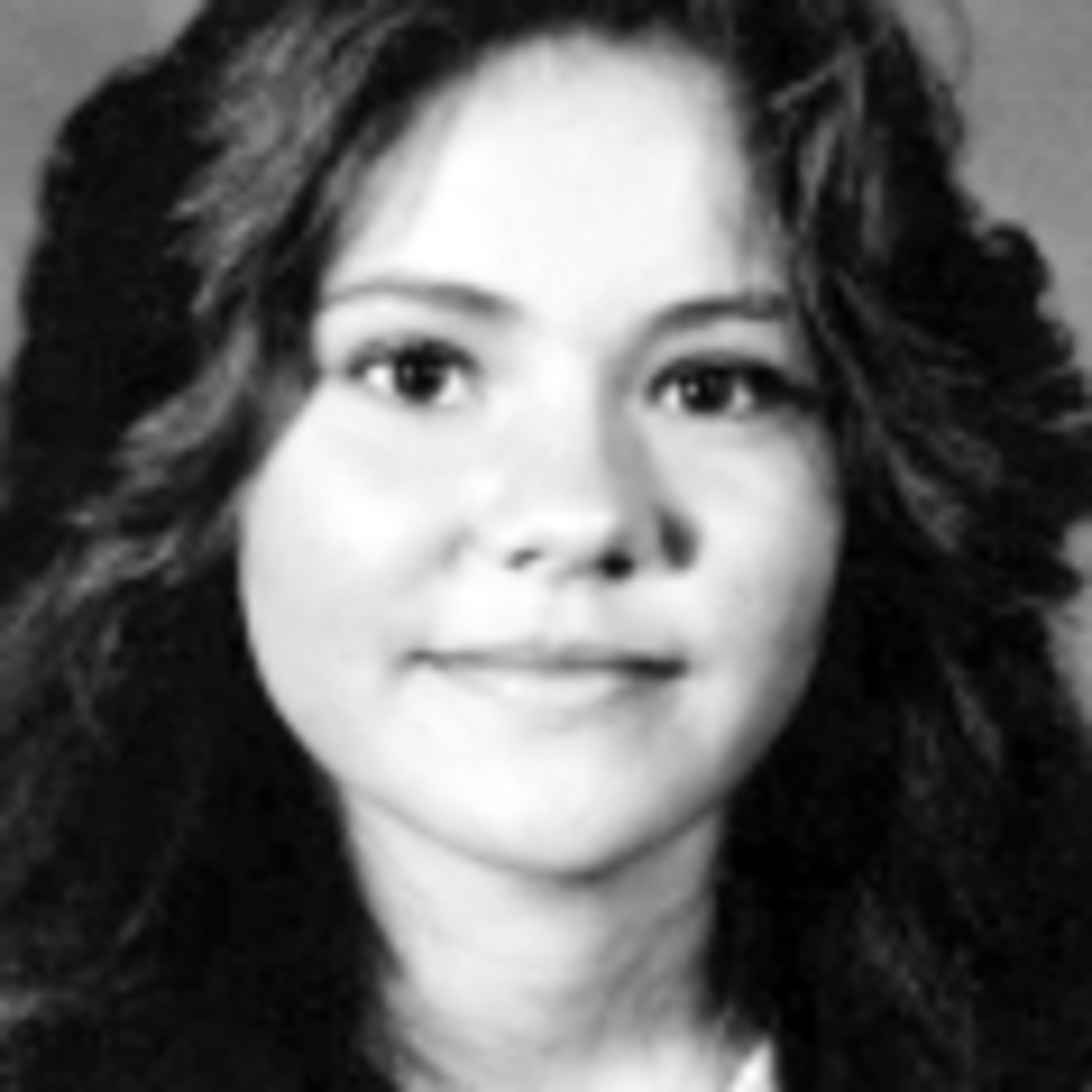 Lucinda Huels was a 17 year old from Tampa, Florida. She had gotten married at 15 and already had two children. On Oct. 27, 1984, Lucinda went out to a club with a couple of new friends. After midnight, the two wanted to leave, but Lucinda decided to stay. She was never seen again . . .
Website:
Charley Project:
www.charleyproject.org/cases/h/huels_tinze.html
Websleuths:
www.websleuths.com/forums/showthread.php?43457-FL-Tinzie-Lucinda-Huels-17-Hillsborough-County-27-Oct-1984&highlight=lucinda+huels
NAMUS:
www.findthemissing.org/en/cases/3979/0/
Fox 13:
www.fox13news.com/news/fox-13-investigates/fox-13-investigates-searching-for-lucinda
If you have any information regarding the disappearance of Lucinda Huels, please contact the Hillsborough County Sheriff's Department at (813) 247-8000.
Twitter: @unfoundpodcast
Email: unfoundpodcast@gmail.com
Instagram: @unfoundpodcast
YouTube: Do a search for the Unfound Podcast Channel.
Facebook: The Unfound Podcast Discussion Group
–Also, Unfound also has a Page now.
–Please Like and Share.
–Going to be using it for some ads and promotions for the program.
Subscribe to Unfound on Podomatic, Stitcher, Google Play, and iTunes.
–Unfound is also on TuneInRadio.
And please mention Unfound to all your friends and neighbors, along with spreading the word on Websleuths, Reddit, Podcasts We Listen To, True Crime Podcasts, and all other true crime websites and forums.
Source: Unfound