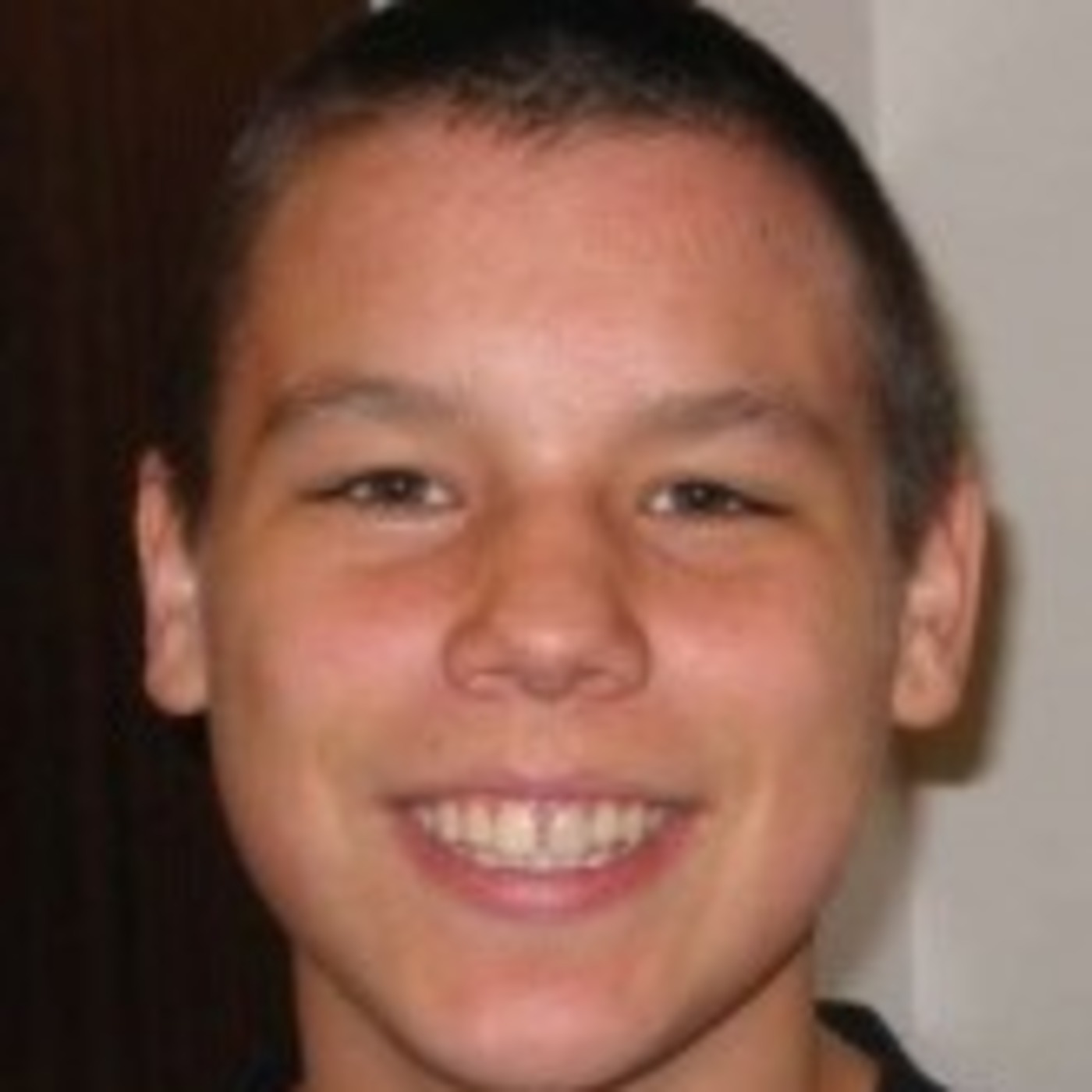 Lucas Degerness was a 14 year old from Prince George, British Columbia, Canada. He lived with his mother and had a 7 month old baby sister. On June 7, 2007, after a meeting with his principal and mother, Lucas took off on his own unexpectedly. Unbeknownst to his mother Lucas spent the next few days with friends. After that, he was never seen again.
Facebook:
www.facebook.com/Luke-Degerness-is-still-missing-994957807303386/
Articles:
www.cbc.ca/news/canada/british-columbia/lucas-degerness-missing-ten-years-1.4509457
If you have any information regarding the disappearance of Lucas Degerness, please contact the RCMP at 250-561-3300.
Unfound supports accounts on Podomatic, iTunes, Stitcher, YouTube, Instagram, Twitter, and
Facebook.
–Contribute to Unfound at Patreon.com/unfoundpodcast.
And at Paypal: unfoundpodcast@gmail.com
–that is also the email address.
–The Websites: unfoundpodcast.com.
–triblive.com/news/unfound
–Merchandise:
–The books at Amazon.com in both ebook and print form.
–don't forget the reviews.
–shirts at myshopify.com/unfound-podcast.
–cards at makeplayingcards.com/sell/unfoundpodcast
–And please mention Unfound at all true crime websites and forums. Thank you.
Source: Unfound