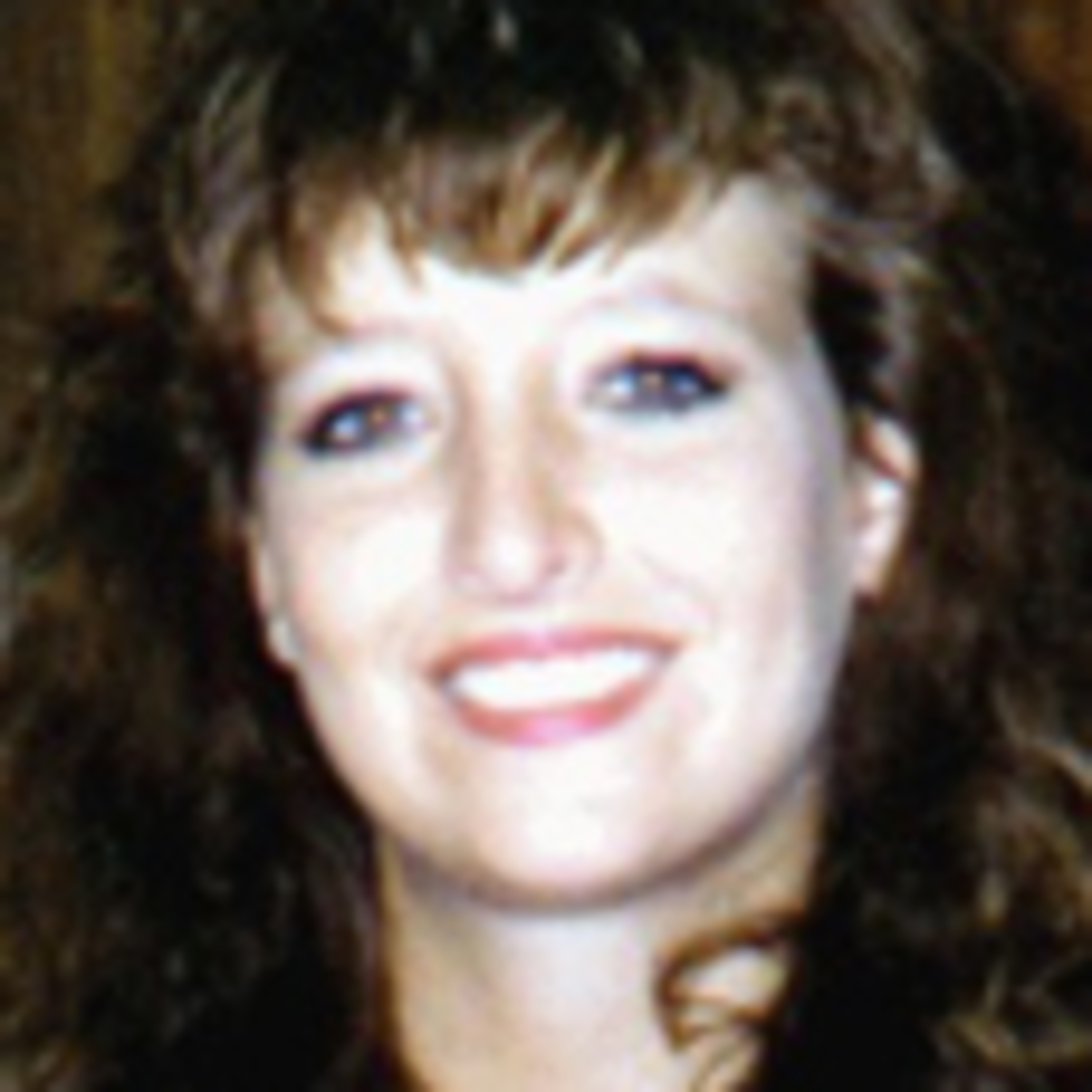 Lisa Marie Shuttleworth was a 34 year old from Beech Island, SC. She was the mother of two and worked at her family's drinking establishment. On the morning of Sept. 4, 2003, Lisa dropped her son off at the bus stop like she did every day. After school, her son came home. But Lisa wasn't there and the door was locked. She was never seen again.
Charley Project:
NAMUS:
www.namus.gov/MissingPersons/Case#/286
Article:
www.aikenstandard.com/news/where-is-lisa/article_0257d788-de82-5a46-85c9-4e6d3dce692d.html
If anyone has any information regarding the disappearance of Lisa Shuttleworth, please contact the Aiken County Sheriff's Office at 800-922-9709.
–Unfound supports accounts on Podomatic, iTunes, Stitcher, Instagram, Twitter, Spotify and
Facebook.
–on Wednesday nights at 9pm ET, please join us on YouTube for the Unfound Live Show.
–Contribute to Unfound at Patreon.com/unfoundpodcast.
You can also contribute at Paypal: unfoundpodcast@gmail.com
–that is also the email address.
–Merchandise:
–The books at Amazon.com in both ebook and print form.
–don't forget the reviews.
–shirts at unfound-podcast.myshopify.com
–cards at makeplayingcards.com/sell/unfoundpodcast
–And please mention Unfound at all true crime websites and forums. Thank you.
Source: Unfound