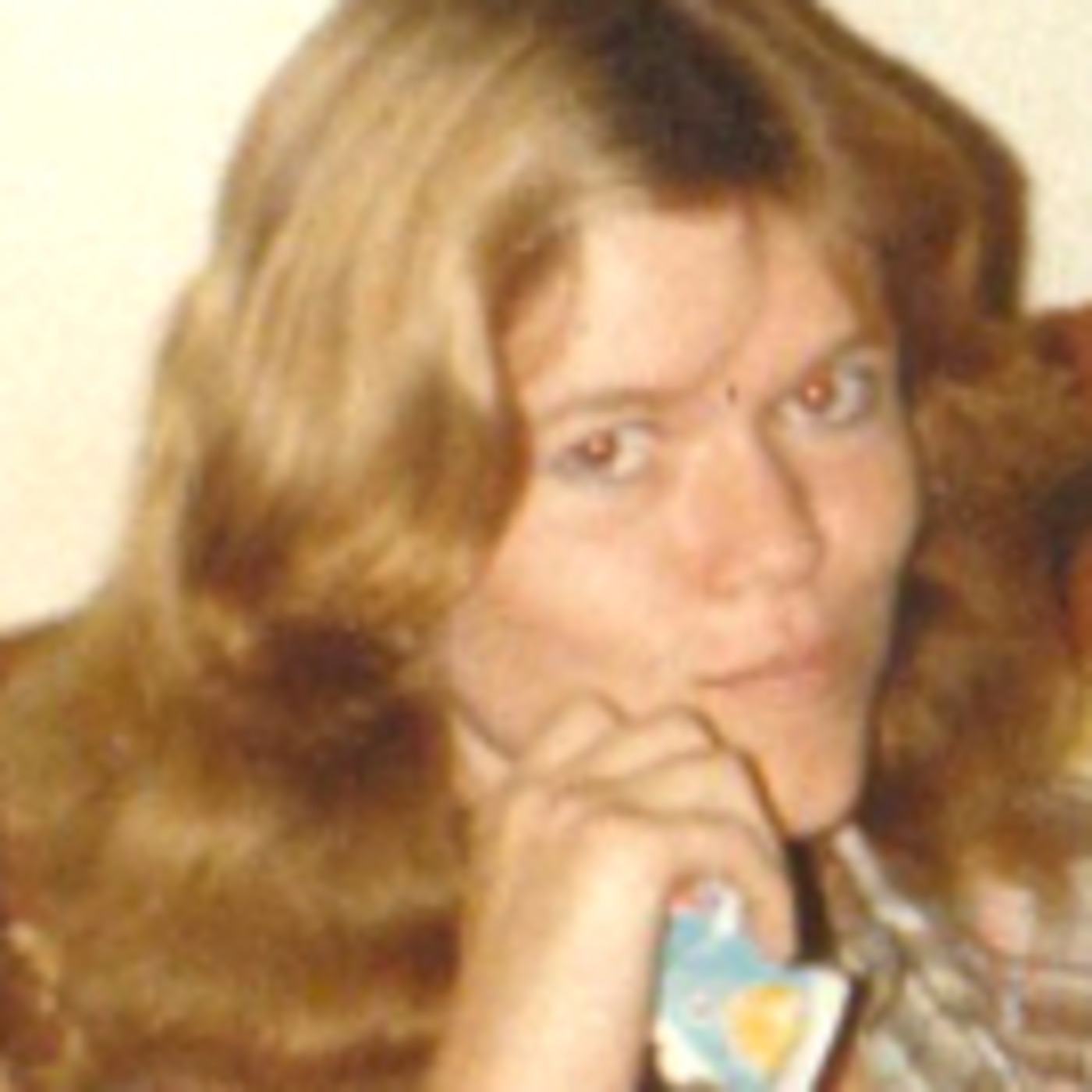 Linda Kay Carroll was the mother of two living in Crestview, FL. She was very artistic and as the oldest child, had enjoyed babysitting her younger siblings. On September 25th, 1984, she had gotten home from work in the early evening. A few hours later, residents reported hearing a scream in Linda's neighborhood. This was followed by the sound of a car speeding away. When a friend came by the next morning to pick Linda up for work, she wasn't there. She was never seen again.
Facebook Page:
www.facebook.com/linda.wheelercarroll
Charley Project Page:
www.charleyproject.org/cases/c/carroll_linda.html
Websleuths Thread:
www.websleuths.com/forums/showthread.php?81144-FL-Linda-Carroll-24-Crestview-25-Sept-1984&highlight=linda+kay+carroll
NAMUS Page:
www.findthemissing.org/en/cases/22835/8/
If you have any information regarding the disappearance of Linda Kay Carroll, please contact the Okaloosa County Sheriff's Office at (850) 651-7400.
Facebook: The Unfound Podcast Discussion Group
Twitter: @unfoundpodcast.
Instagram: @unfoundpodcast
On YouTube, the Unfound Podcast channel
Email: unfoundpodcast@gmail.com
Subscribe at Podomatic, iTunes, and Stitcher
You can also find Unfound on TuneInRadio.
And please mention Unfound at Websleuths, Reddit, Podcasts We Listen To, and all other true crime websites and forums.
Source: Unfound