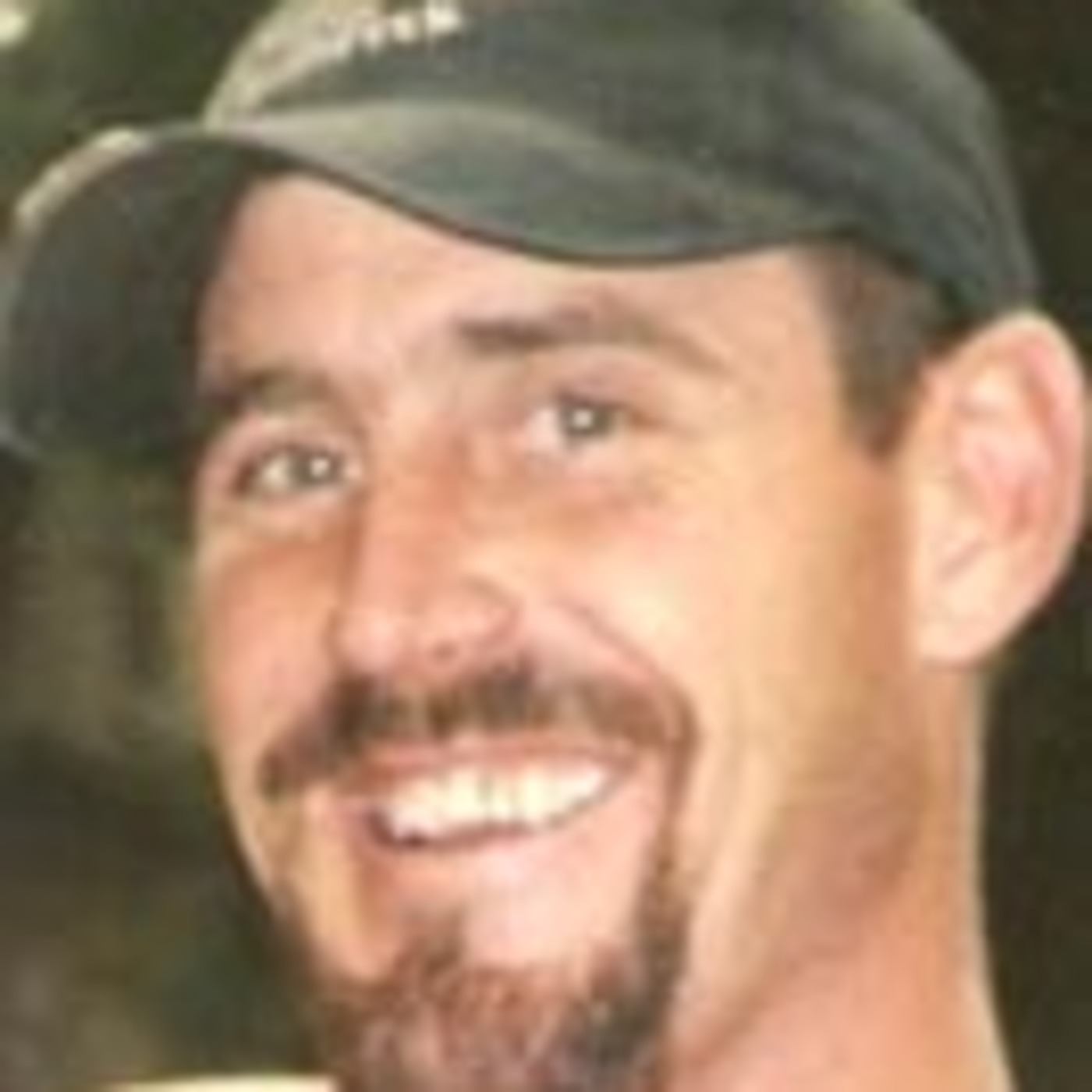 Jeramy Carl Burt was a 33 year old from Boise, Idaho. He was a carpenter and father. And when asked to lie in court, Jeramy testified against a lawyer who forged a judge's signature. On the night of February 11, 2007, he left his father's house, seemingly to meet someone. He was never seen again.
Facebook Page:
www.facebook.com/jeramy.burtmissing
Marki's Website:
Charley Project:
NAMUS:
www.findthemissing.org/en/cases/2130/4/
Websleuths:
www.websleuths.com/forums/showthread.php?78166-ID-Jeramy-Burt-35-Boise-11-Feb-2007&highlight=jeramy+burt
If anyone has any information regarding the disappearance of Jeramy Burt, please contact the Boise Police Department at (208) 377-6500.
Unfound is on Facebook, Instagram, Twitter, YouTube, iTunes, Podomatic, Stitcher, Podbean, and Spotify.
Email: Unfoundpodcast@gmail.com.
The website: Unfoundpodcast.com—please check out the secret Steven Koecher episode.
The website at Trib Total Media: triblive.com/news/unfound
Unfound has Patreon and PayPal accounts.
–thank you to the most recent contributors: Dan, Rose, and Helen.
Unfound merchandise: Volume 1 is on Amazon in both paperback and ebook form.
–the playing cards—go to makeplayingcards.com and do a search for Unfound.
And please mention Unfound on all true crime Facebook pages, and other websites and forums. Thank you.
Source: Unfound