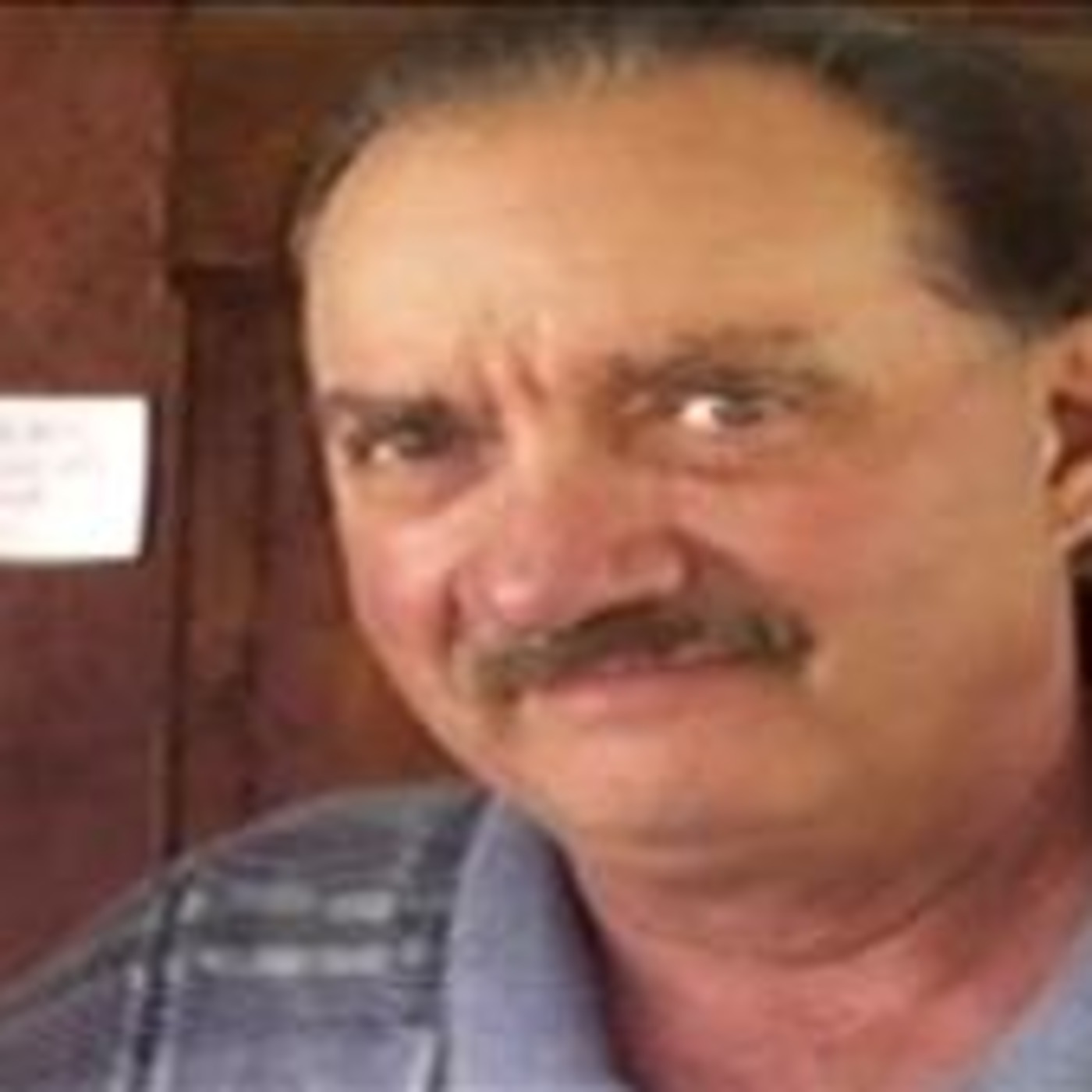 Dowell Phillips was a 57 year old from Helenwood, TN. He was a pastor and enjoyed going for walks near his house. On December 5, 2012, he was at home when his wife and her mother went to run some errands. 90 minutes later, his wife came home but Dowell was gone. He was never seen again.
Websleuths:
www.websleuths.com/forums/showthread.php?194170-TN-Dowell-Phillips-57-Helenwood-5-Dec-2012
Article on Dowell's disappearance:
If you have any information regarding the disappearance of Dowell Phillips, please contact the Scott County Sheriff's Department at (423) 663-3111.
Unfound is on Facebook, Instagram, Twitter, YouTube, iTunes, Podomatic, Stitcher, TuneInRadio, Podbean, and Overcast. Unfound is also now on Spotify.
Email: Unfoundpodcast@gmail.com.
The website: Unfoundpodcast.com—please check out the secret Steven Koecher episode.
–And now, if you click on the Merchandise button, it will show the links to both the books on
Amazon and the playing cards at makeplayingcards.com. Please check those out.
Patreon—you can start contributing to Unfound for as low as $2/month.
–Unfound also has a PayPal account.
And please mention Unfound on all true crime Facebook pages, and other websites and forums. Thank you.
Source: Unfound