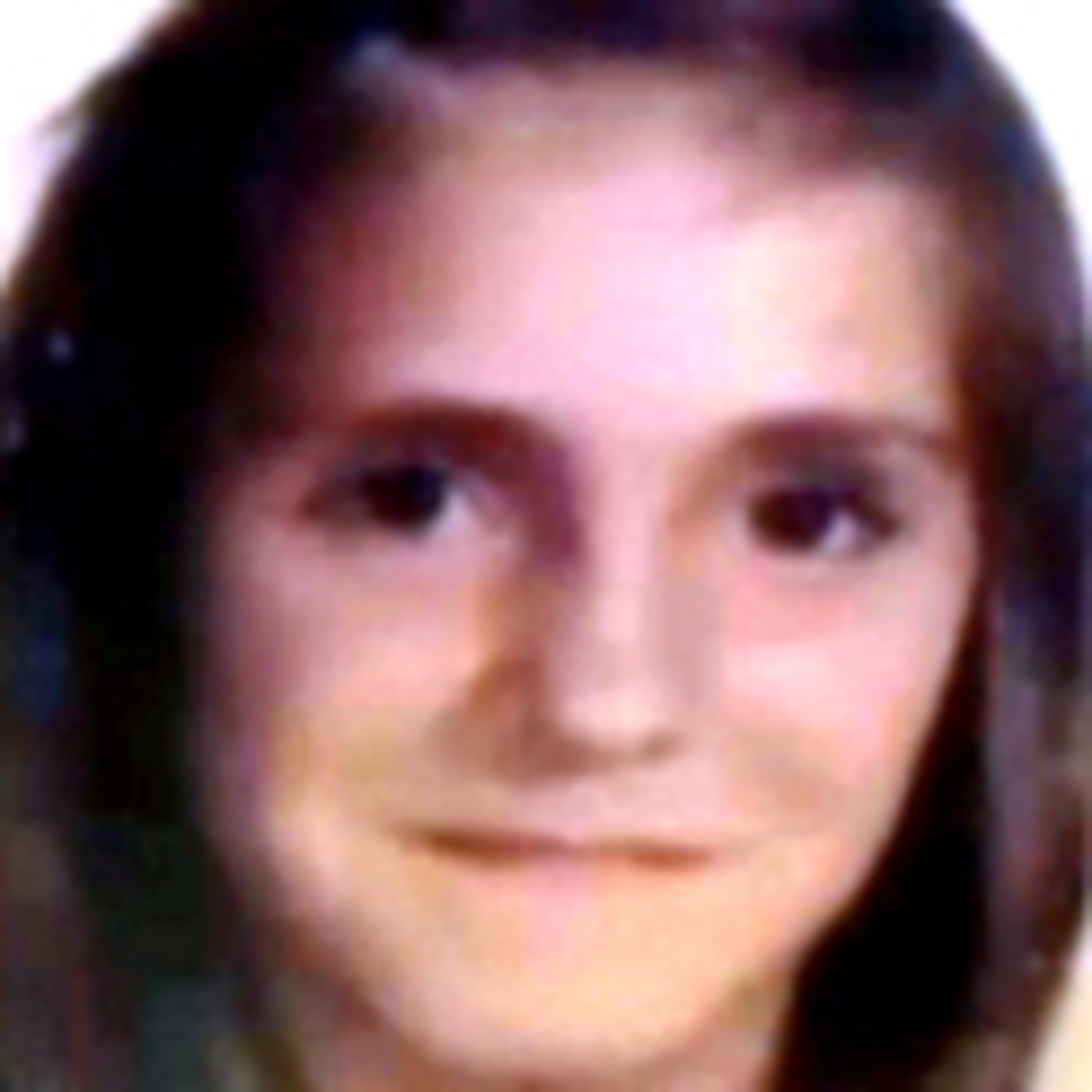 Debora Sue Lowe was a 13 year old from Pompano Beach, FL. Her family had just moved there from West Virginia and she seemed to be adapting nicely. On the morning Feb. 29, 1972, she, her sister and her brother began their walk to school. At an intersection, they turned left. She turned right. She was never seen again.
Facebook Page:
Charley Project:
www.charleyproject.org/cases/l/lowe_debora.html
NAMUS:
www.findthemissing.org/en/cases/3980/14/
Websleuths:
www.websleuths.com/forums/showthread.php?48992-FL-Debora-Lowe-13-Pompano-Beach-29-Feb-1972&highlight=debora+lowe
If you have any information regarding the disappearance of Debbie Lowe, please contact the Pompano Beach Police Department at (954) 786-4200. Or the Broward County Sheriff's Office at (954) 765-4321.
The website: unfoundpodcast.com.
Facebook: The Unfound Podcast Discussion Group, which is private.
–and the Unfound Page, which is public. Please join at both!
Twitter: @unfoundpodcast
Instagram: @unfoundpodcast
Patreon: patreon.com/unfoundpodcast
Unfound email: Unfoundpodcast@gmail.com
–but please don't hesitate to message me privately on Facebook Messenger as well.
You can subscribe to Unfound at iTunes, Stitcher, Podomatic, Google Play, and a bunch of other places.
–you also listen without downloading at TuneInRadio.
Amazon: Unfound, Volume 1 as a Kindle ebook.
And finally, please mention Unfound at Reddit, Websleuths, True Crime Podcasts, Podcasts We Listen To, and all other true crime websites and forums.
Source: Unfound