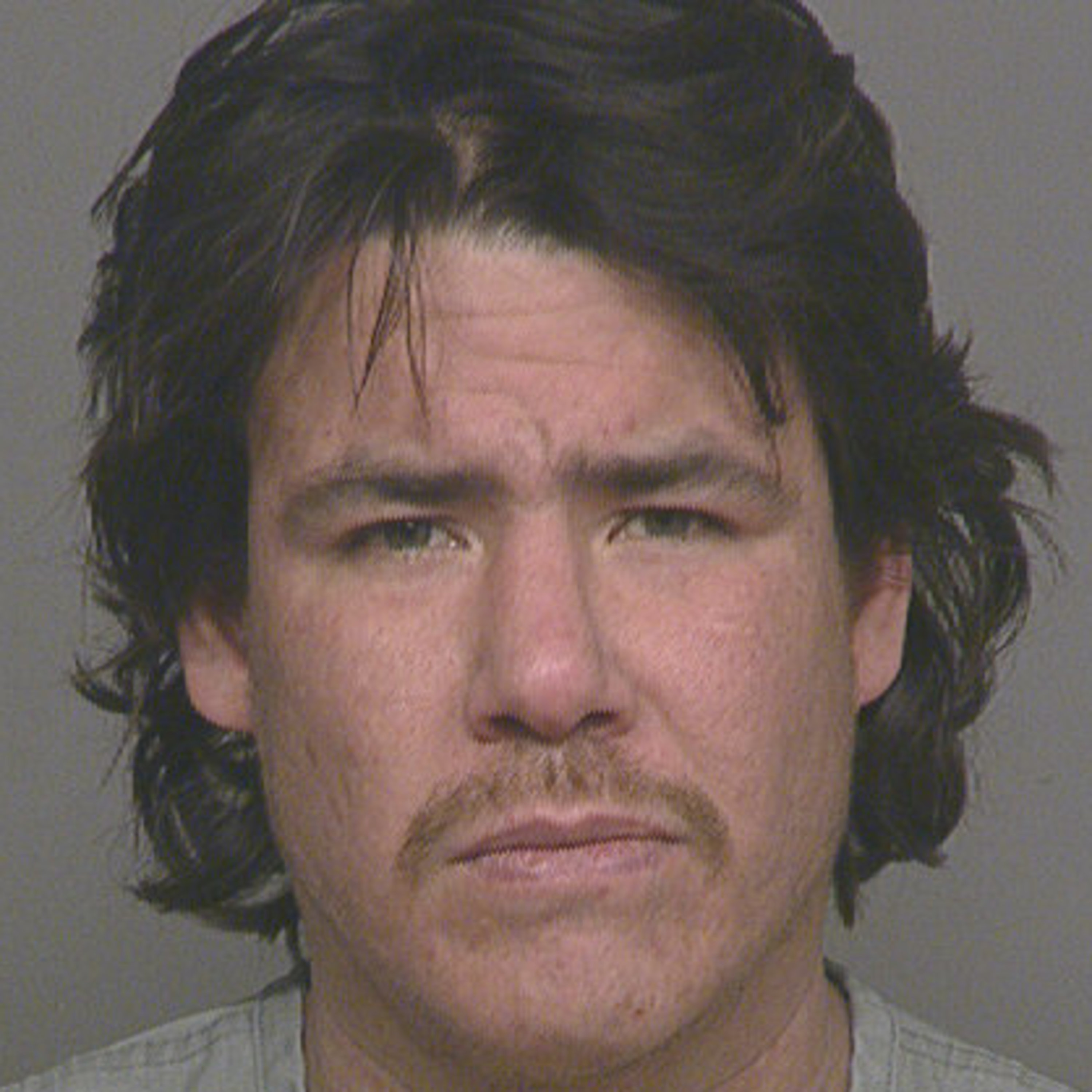 David Dean Keesy was a 33 year old from Tacoma, WA. He was Native American and came from a large family. On Feb. 2, 2004, David was at a party with several people including two of his brothers. He decided to leave early, giving the impression that he was going to walk home. He was never seen again.
NAMUS:
www.namus.gov/MissingPersons/Case#/58397
If you have any information regarding the disappearance of David Keesy, please contact the Tacoma Police Department at (253) 798-4721.
Unfound supports accounts on Podomatic, iTunes, Stitcher, YouTube, Instagram, Twitter, and
Facebook.
–Please join us on Wednesday nights at 9pm ET for the YouTube Live Show.
–Contribute to Unfound at Patreon.com/unfoundpodcast.
And at Paypal: unfoundpodcast@gmail.com
–that is also the email address.
–The Website: unfoundpodcast.com.
–
–Merchandise:
–The books at Amazon.com in both ebook and print form.
–don't forget the reviews.
–shirts at myshopify.com/unfound-podcast.
–cards at makeplayingcards.com/sell/unfoundpodcast
–And please mention Unfound at all true crime websites and forums. Thank you.
Source: Unfound