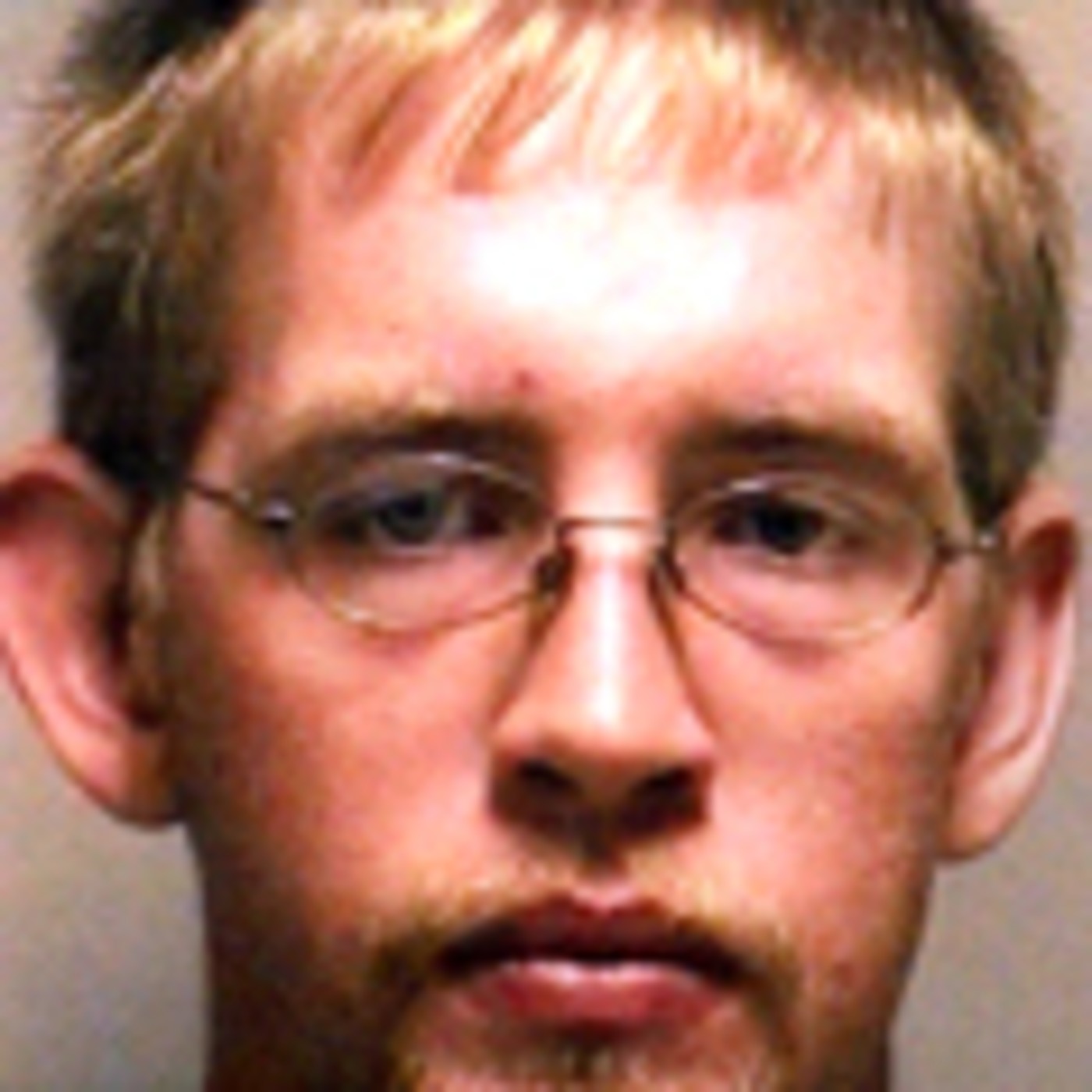 Clinton Devon Nelson was a 21 year old from Princeton, LA. He had recently moved there to get to know his dad and work on an oil rig. On September 1, 2006, he attended a party thrown by a man he and his father knew. Accounts differ, but that night partygoers saw Clinton allegedly run off. He was never seen again.
Facebook:
www.facebook.com/findclinton.nelson?ref=br_tf
www.facebook.com/Help-Find-Missing-Clinton-Devon-Nelson-1591422417747273/
Charley Project:
www.charleyproject.org/cases/n/nelson_clinton.html
Project Jason:
projectjason.org/forums/topic/435-missing-man-clinton-nelson-la-09012006/
Websleuths:
www.websleuths.com/forums/showthread.php?54297-LA-Clinton-Nelson-21-Haughton-1-Sept-2006&highlight=clinton+nelson
NAMUS:
www.findthemissing.org/en/cases/685/0/
If you have any infromation regarding the disappearance of Clinton Nelson, please contact the Bossier Sheriff's Office at (318) 965-2203.
The website: unfoundpodcast.com.
Facebook: The Unfound Podcast Discussion Group, which is private.
–and the Unfound Page, which is public. Please join at both!
Twitter: @unfoundpodcast
Instagram: @unfoundpodcast
Patreon: patreon.com/unfoundpodcast
YouTube: The Unfound Podcast Channel
Unfound email: Unfoundpodcast@gmail.com
–but please don't hesitate to message me privately on Facebook Messenger as well.
You can subscribe to Unfound at iTunes, Stitcher, Podomatic, Google Play, and a bunch of other places.
–you also listen without downloading at TuneInRadio.
Amazon: Unfound, Volume 1 as a Kindle ebook.
And finally, please mention Unfound at Reddit, Websleuths, True Crime Podcasts, Podcasts We Listen To, and all other true crime websites and forums.
Source: Unfound