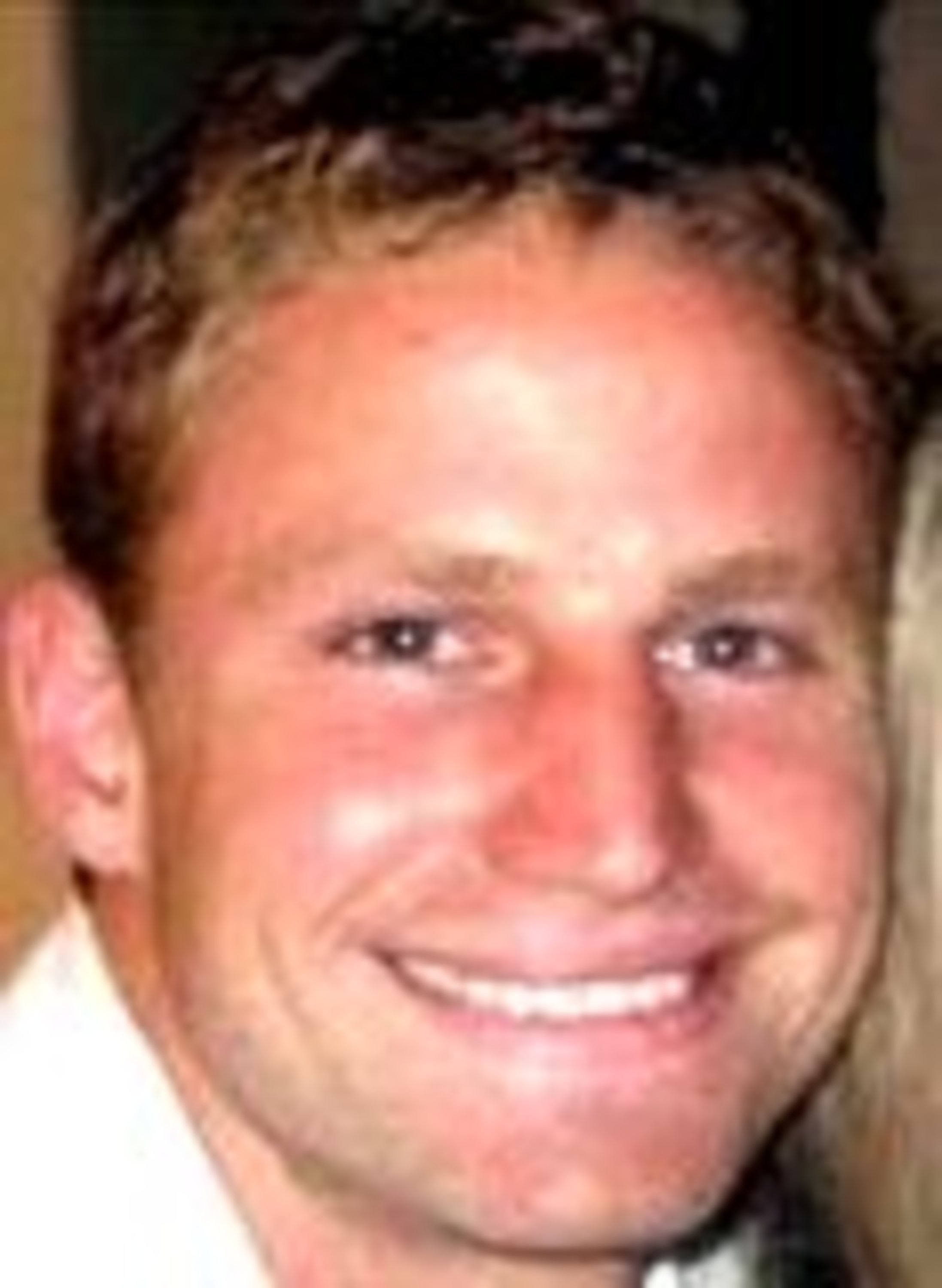 Cameron William Remmer was a 29 year old from Oceanside, CA. He was known as a very friendly guy and was into surfing. On October 6, 2011, Cameron was at The Fairmont Hotel in San Francisco. Not long after 11pm, he was kicked off the premises for inappropriate behavior. He was never seen again.
Facebook:
www.facebook.com/missingcameronremmer/
Charley Project:
NAMUS:
www.namus.gov/MissingPersons/Case#/12843?nav
Articles:
Families Of 5 San Francisco Men Who Mysteriously Disappeared Seek Answers
www.sdmmag.com/articles/84611-security-upgrade-at-historic-san-francisco-hotel?fbclid=IwAR3OL0TFTU0ADZBtsx7dtxH–4de2PMrc-dqMpU7U_7ANjTNAIBEZAbMrz0
www.sfgate.com/crime/article/Search-for-Cameron-Remmer-still-on-after-faulty-ID-2324763.php
If you have any information regarding the disappearance of Cameron Remmer, please contact the San Francisco Police Department at 415-553-1071.
–Unfound supports accounts on Podomatic, iTunes, Stitcher, Instagram, Twitter, Spotify and
Facebook.
–on Wednesday nights at 9pm ET, please join us on YouTube for the Unfound Live Show.
–Contribute to Unfound at Patreon.com/unfoundpodcast.
You can also contribute at Paypal: unfoundpodcast@gmail.com
–that is also the email address.
–Merchandise:
–The books at Amazon.com in both ebook and print form.
–don't forget the reviews.
–shirts at unfound-podcast.myshopify.com
–cards at makeplayingcards.com/sell/unfoundpodcast
–And please mention Unfound at all true crime websites and forums. Thank you.
Source: Unfound