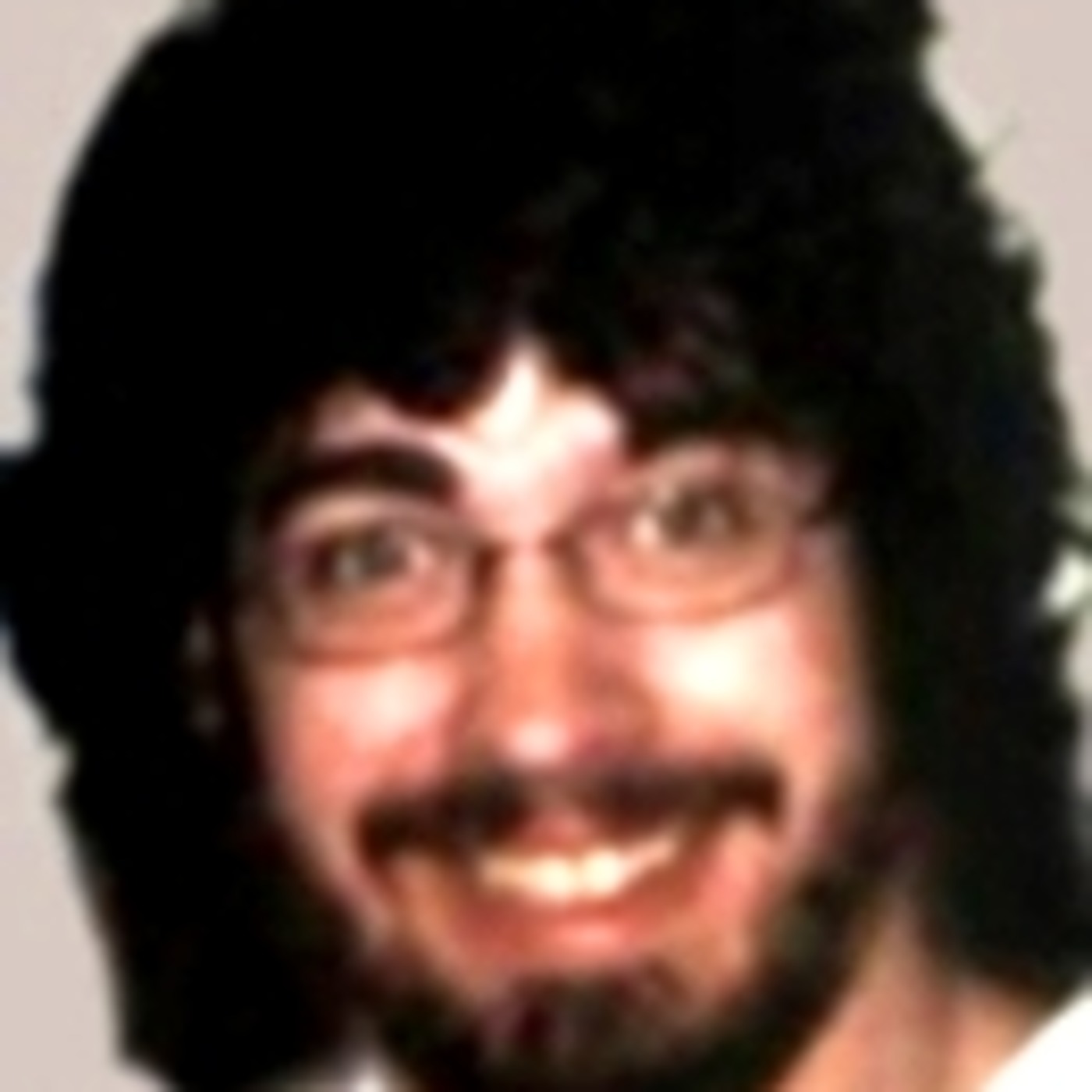 Brian William Sullivan was a 19 year old from Rochester, NY. He loved music and was planning a career in the industry. On July 6, 2007, he spent the night at a friend's relative's home. The next morning, on the way back to his parents', he stopped at a Burger King drive-thru for breakfast. He was never seen again.
Charley Project:
NAMUS:
www.findthemissing.org/cases/show/6701
NCMC:
www.missingkids.com/poster/NCMC/1076583/_1%27%20title=%27%27%3EMissing_%20BRIAN%20SULLIVAN%20(NY)%3C/a%3E%20%3Cspan%20class=.html/mainposter
If you have any information regarding the disappearance of Brian Sullivan, please contact the Monroe County Sheriff's Department at (585) 753-4900.
Unfound is on Facebook, Instagram, Twitter, YouTube, iTunes, Podomatic, Stitcher, Podbean, and Spotify.
Email: Unfoundpodcast@gmail.com.
The website: Unfoundpodcast.com—please check out the secret Steven Koecher episode.
The website at Trib Total Media: triblive.com/news/unfound
Unfound has Patreon and PayPal accounts.
Unfound merchandise: Volume 1 is on Amazon in both paperback and ebook form.
–the playing cards—go to makeplayingcards.com and do a search for Unfound.
–Shopify.com.
And please mention Unfound on all true crime Facebook pages, and other websites and forums. Thank you.
Source: Unfound