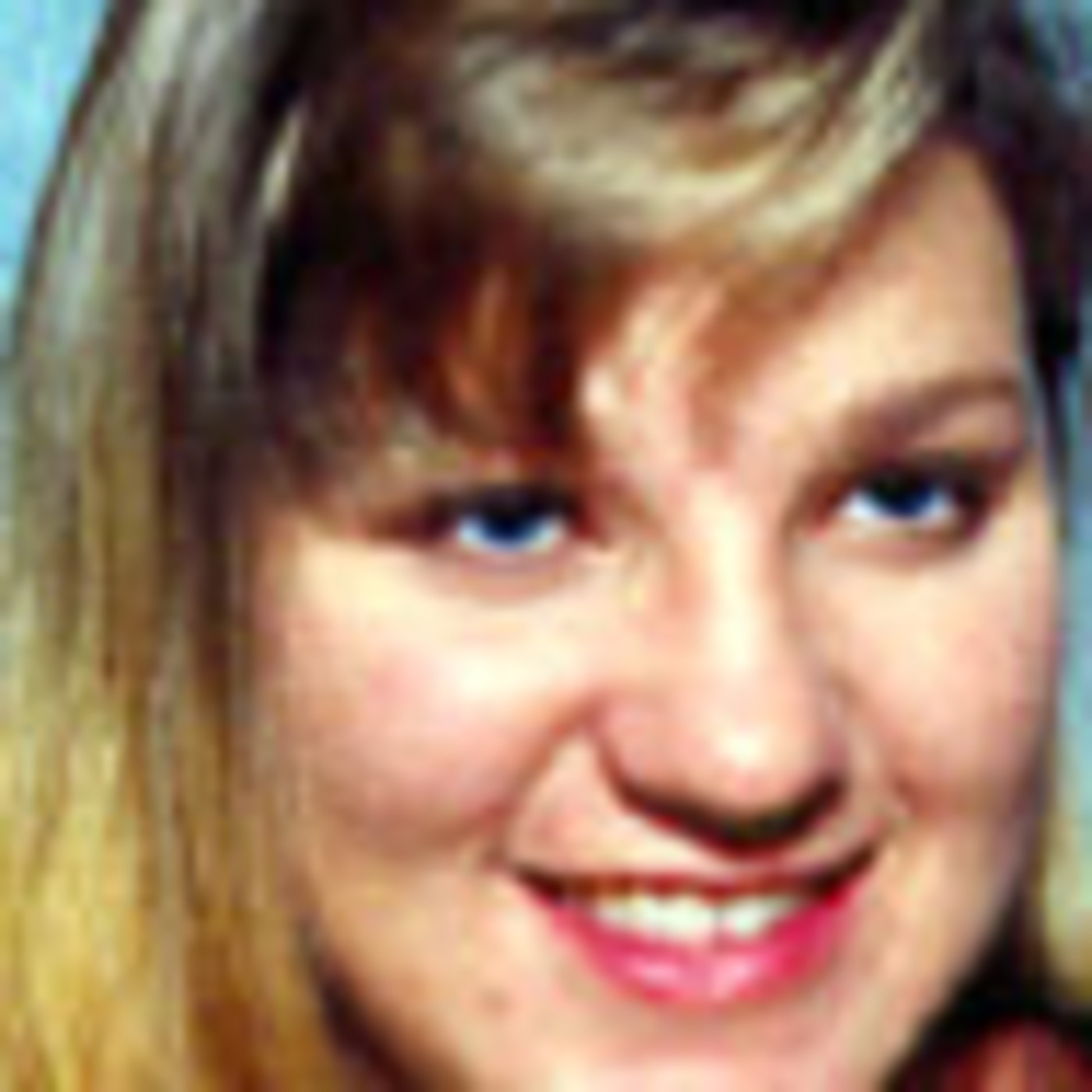 Bonnie Lee Dages was an 18 year old from Lithia, FL. She loved horses and had a 4 ¼ month old son, Jeremy. On April 28, 1993, she and her son came home from getting her van cleaned. Bonnie then told her roommates she and Jeremy were going out. They were never seen again.
Facebook:
www.facebook.com/In-Memory-of-Bonnie-Lee-Dages-102777126427162/?hc_location=group
Charley Project:
NAMUS:
www.namus.gov/MissingPersons/Case#/5644
Doe Network:
www.doenetwork.org/cases/773dffl.html
If you have any information regarding information on the disappearance of Bonnie and Jeremy Dages, please contact the Hillsborough County Sheriff's Office at 813-247-8660.
Unfound supports accounts on Podomatic, iTunes, Stitcher, YouTube, Instagram, Twitter, and
Facebook.
–Contribute to Unfound at Patreon.com/unfoundpodcast.
And at Paypal: unfoundpodcast@gmail.com
–that is also the email address.
–The Websites: unfoundpodcast.com.
–triblive.com/news/unfound
–Merchandise:
–The books at Amazon.com in both ebook and print form.
–don't forget the reviews.
–shirts at myshopify.com/unfound-podcast.
–cards at makeplayingcards.com/sell/unfoundpodcast
–And please mention Unfound at all true crime websites and forums. Thank you.
Source: Unfound