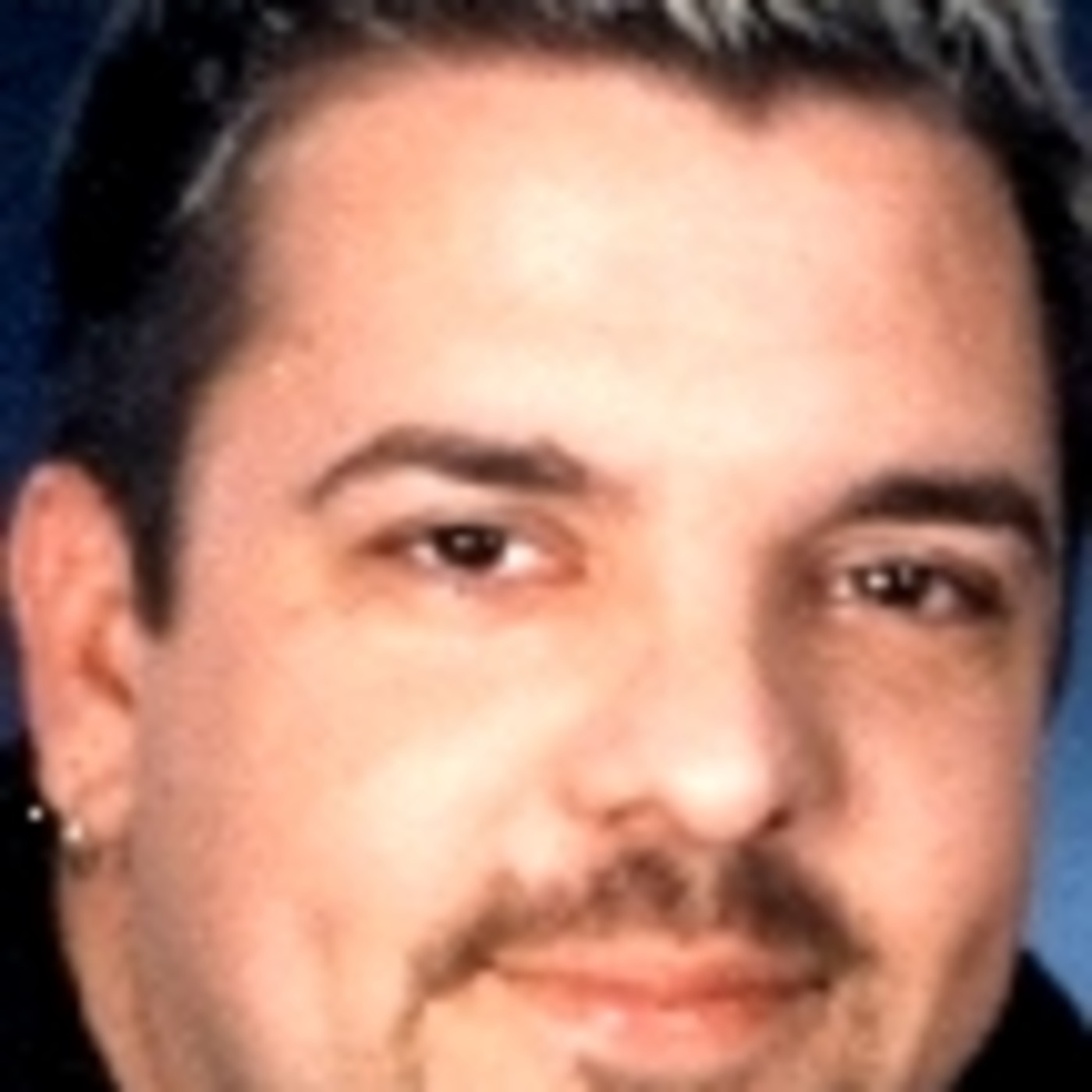 Ahren Benjamin Barnard, Benji to those who knew him best, was a 35 year old father from Boise, ID. He was an entrepreneur and got along with everyone. On Dec. 4, 2004, Ahren was at McDonald's and unexpectedly got from his roommate to come home. He was never seen again.
Website:
Facebook:
www.facebook.com/Help-Find-Missing-Ahren-Benjamin-Barnard-1906445439669052/
www.facebook.com/MissingAhrenBarnard
Charley Project:
www.charleyproject.org/cases/b/barnard_ahren.html
Websleuths:
www.websleuths.com/forums/showthread.php?56877-ID-Ahren-Benjamin-Barnard-35-Boise-4-Dec-2004&highlight=ahren+barnard
NAMUS:
www.findthemissing.org/en/cases/57/0/
If anyone hard any information regarding the disappearance of Ahren Barnard, please contact the Boise Police Department at (208) 377-6500.
Unfound is on Facebook, Instagram, Twitter, YouTube, iTunes, Podomatic, Stitcher, Podbean, and Spotify.
Email: Unfoundpodcast@gmail.com.
The website: Unfoundpodcast.com—please check out the secret Steven Koecher episode.
The website at Trib Total Media: triblive.com/news/unfound
Unfound has Patreon and PayPal accounts.
–thank you to the most recent contributors: Dan, Rose, and Helen.
Unfound merchandise: Volume 1 is on Amazon in both paperback and ebook form.
–the playing cards—go to makeplayingcards.com and do a search for Unfound.
And please mention Unfound on all true crime Facebook pages, and other websites and forums. Thank you.
Source: Unfound